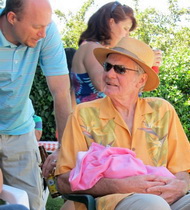 Being a pediatric practice, we feel a strong desire to educate families about the importance of oral health. We have several avenues that we use to accomplish this goal.
One of our favorite ways of reaching out to the community is by giving presentations at pre-schools, daycare centers, and other locations. We have developed a child-oriented program that is both fun and educational.
The program can either be done at your facility or we can schedule your group to come to our office. In addition to this program, we offer classes designed to inform both existing and soon-to-be parents about proper oral health care.
If you have a parent group that would be interested in having one of us come and speak about the importance of starting good oral health habits from pregnancy onward, please give us a call. If your child's school or daycare center is interested in an on- or off-site visit, we look forward to hearing from you.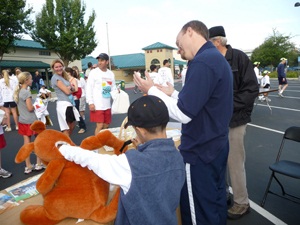 In addition to these educational ventures, we also support numerous local sports teams, schools, and child-centered charities. We participate in the Give Kids a Smile Program, in which we provide free dental care to children who would otherwise not have access to care. If you are part of a group involved in working with children and need dental supplies or other forms of support, please contact our office.
---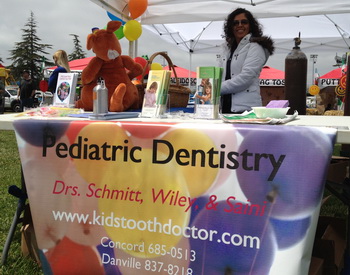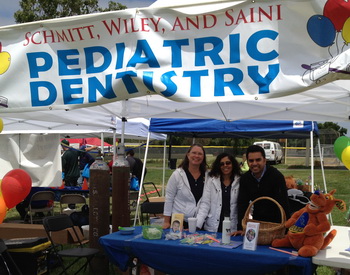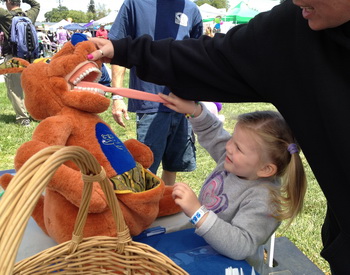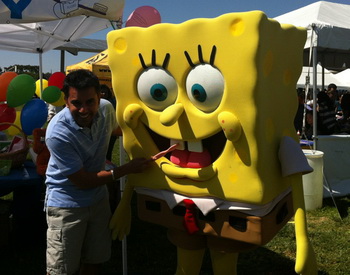 ---
Fun Videos